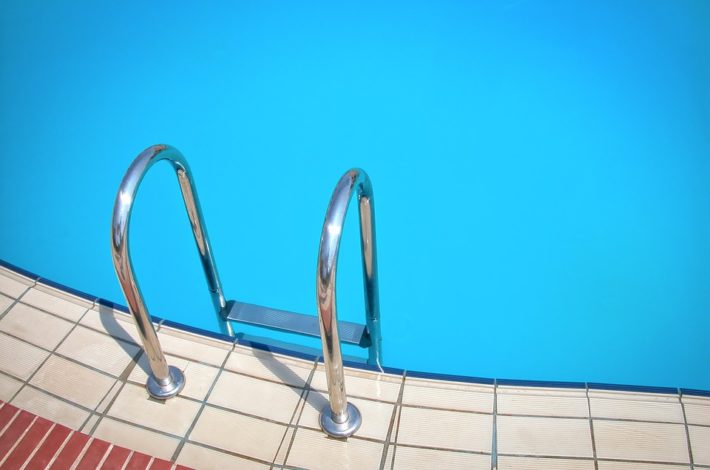 You have a lovely swimming pool but it's starting to lose its sparkle. It happens, and when it does, it's a shame because the pool isn't as welcoming or inviting as it used to be. You don't want the pool to go to waste but there are lots of simple remodeling ideas to try. You can spruce up the pool and make it much more inviting. What's more, remodeling doesn't have to cost thousands and can be a great way to make the most out of your pool. So, what ideas might you want to sink your teeth into?
Upgrade the Pool System and Equipment
How much do you spend on energy bills each year? How much goes towards the pool? Despite what you might think, an outdated pool system can cost you a lot of money. Instead, you may want to upgrade to a more energy-efficient system. You can switch out the old electrical pool heater for a solar-powered one. That'll really save a lot of money in energy bills alone since electricity doesn't have to be used anymore. In the long-term, it's a saver and you'll notice it too in time. Also, getting automated cleaning bots and covers can be an ideal way to save energy. These are simple swimming pool remodeling options to consider. 
New Lighting
Swimming pool lights are an important aspect of any pool area. While you have lights in or around the pool, how practical are they really? Sometimes, it might be more cost-effective to replace old lights with some new and modern ones. LEDs are the most popular options and they're probably the best for the planet too! They're energy-efficient and last longer which means you don't have to replace them as often as you would with other lights. You can find them in all sorts of colors including red, blue, yellow, and much more. 
A New Water Feature
You've been looking for swimming pool remodeling ideas, so what about a water feature? It's not as extravagant as it sounds and these can look gorgeous! You can create a small (or big) water feature at one corner of the pool and it can just add something a little more special to the pool area. These features can be as creative as you want them to be and can upgrade the entire look of a pool as well. Of course, this might be a little more costly than some of the other remodeling ideas but the end result can look great. Click here
Make Your Swimming Pool a Modern Feature of Your Home
Remodeling your swimming pool can be a smart idea. What's more, small changes can make a big difference so you don't always need to break the bank. You can install new lighting or improve the function of the pool's heating system and it'll benefit your overall experience. While you might think the costs will be too high, that's not always the case. If you budget wisely, anything is possible. Why not look to see what swimming pool remodeling ideas catches your eye?